Painters Services in Carmichael CA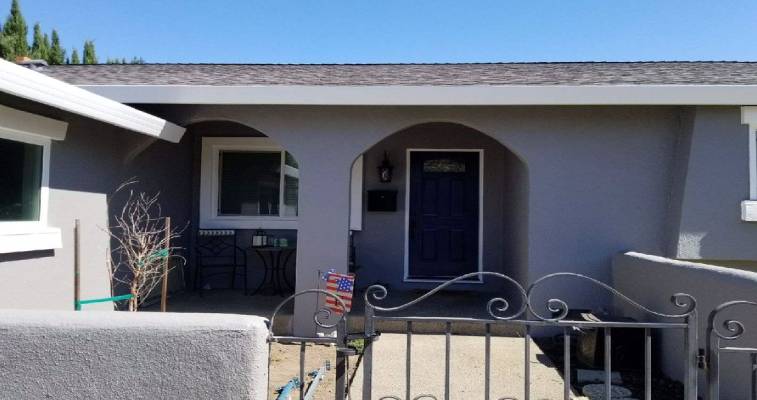 Best Painters Services in Carmichael, CA
Personalizing your living space with a fresh coat of new paint is one of the most exciting and powerful ways. At A4 Painting Plus, our professional painters put their expertise to work for you, delivering exceptional painters services in Carmichael, CA, and nearby areas. Whatever your personality, mood, or choice, there is a paint to match your preferences. We can recognize different challenges that come with a painting job. Our years of experience guarantees that we will finish your painting project efficiently and promptly. Contact us at 916 899 3297 to get our top-notch painters services in Carmichael, CA.
A 4 Painting Plus is equipped with a team of professionals to quickly take you through the complete painting process effectively and efficiently.
The Most Professional Painting Contractor in Carmichael
Carmichael is home to numerous households. Every few years, they require some assistance in remodeling, siding installation, painting, windows repair, maintenance, or any sort of thing for that matter. At A 4 Painting Plus, we provide you with a complete solution set according to your needs for the best results.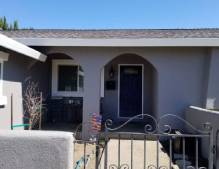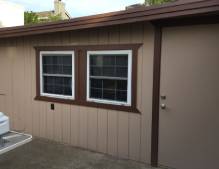 Delivering a Quality Experience
We have committed to delivering quality and a memorable experience for the clients. We want to ensure that we work smoothly to provide a value-laden experience for the clients in the process, the material, and every type of service deliverable.
We have a complete solution set to transform the entire facility's look and feel under a single roof, from painting to remodeling to power washing and much more.
All the services have also been incorporated into our package bundles. The clients can either choose from amongst them or handpick the services. Regardless of the desired services, we provide valuable assistance in the form of professional advice that will deliver optimum results and the highest customer satisfaction levels.