Heat Reflective Coating Options
Life Paint Heat Reflective Coating Options
A 4 Painting Plus is proud to offer and install Life Paint Products to all our residential and commercial customers. Below we have listed some heat reflective options available. If you have any questions or would like to schedule a consultation, please contact A 4 Painting Plus at 916-627-8691.
902 Heat Reflective High Build Elastomeric Coating

Description
A premium quality and high build (up to 18 mils wet film thickness), low luster, 100% Acrylic Latex Elastomeric coating for beautifying, protecting and waterproofing exterior wall surfaces. A flexible coating that has an elasticity factor of 40% and is heat reflective.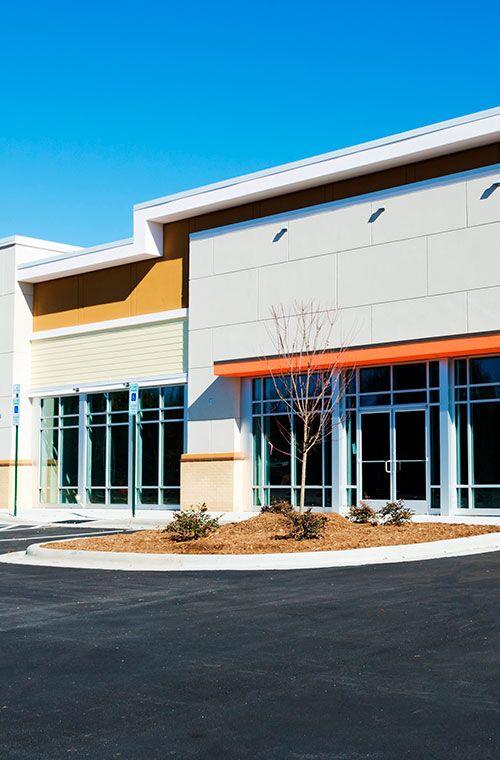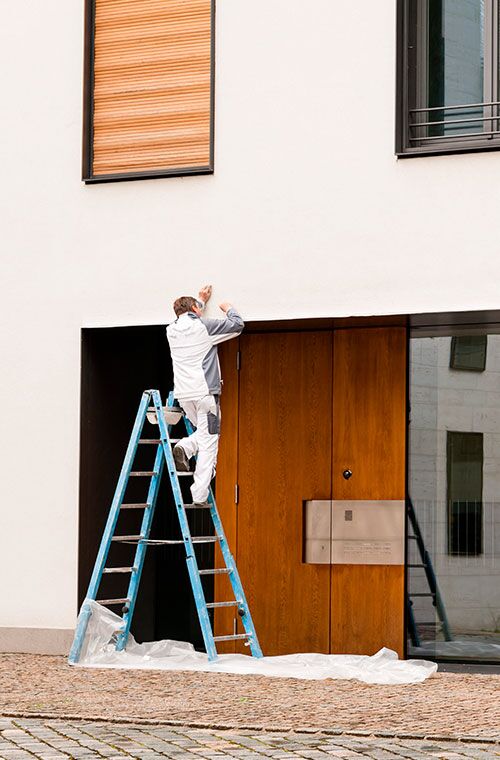 970H 100% Acrylic Ceramic Stain Blocking Bonder
A premium, quality, 100% Acrylic, Stain Blocking, bonder for sealing new and previously painted surfaces. This product is an excellent base for either oil or latex based paints. A great primer for T1-1 plywood and masonry surfaces.