Home Painting Services in Sacramento CA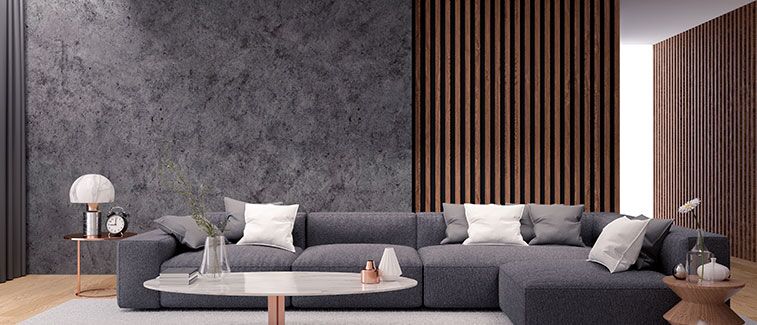 Professional Home Painting Services in Sacramento CA
Home is an important and significant place for anyone. After a long and tiring day, everyone wants to go to their family and relax. The old, faded walls are no help in these instances. One would prefer the attractive, soothing, and pleasant wall colors that add freshness and augment the aura in the room.
We know that the faded, pale colors are no attraction for anyone. For that reason, A 4 Painting Plus provides the best home painting services in Sacramento CA. We add color and value to the old walls and revitalize the house's energy levels.
Our profound home painting services are full-fledged to take care of the interior and exterior walls. We have all the resources to do it, from preparing the walls to applying a paint coating to the latest application techniques to the final touchups.
Home Painting Services In Sacramento CA
No need to seek a stream of sluggish works by inexperienced painters now! Expert painters at A 4 Painting Plus have got you covered. We feel immense pride in making professional home painting services in Sacramento CA, available at customers' disposal. The paint of your home reflects how beautiful your residence is! We provide you with reliable exterior and interior paint solutions, with a commitment to beautify your building from inside and outside with maximum fascination guaranteed. We have been open to the painting industry for years, reshaping the dynamics with unique color art. Our experienced painters have the expertise to tackle any paint job with a promise to deliver more than your expectations.
Choose our home painting services in Sacramento CA, to see a reflection of perfect paint! We have a trained team of house painters whose endeavors will leave you blown away. Our artistic works never get you entrapped into confusion but show a display of attraction in your exterior and interior. We ensure that the design, color choice, and paint type utilizied are according to the customer's choice. No job is small for our competent crew, and everything is addressed with attention at A 4 Painting Plus. Our service standards and quality job completion never undergo any compromise or neglect. You can rest confident in our dedication to engendering a bundle of praise for getting your house painted by expert painters.
Unwavering Commitment In Your Job
Our help is not a mere facelift but a complete strategy to uplift the entire appearance of your building by applying a new coat of lasting paint. Our home painting services in Sacramento CA, come along with a panacea to all your paint complications. We are insured, bonded, and licensed to perform our operations with fostered excellence in the project, with a guarantee to change the looks of your building. The paint job rendered by us lingers for decades and never gets affected by any hailstorm so easily. You can rest confident that everything is streamlined, from arranging equipment to paint supplies and working with passion to fulfilling your wishes to paint your house. Moreover, you can discuss your project essentials by calling us.
Home Painting Services - Home Painters add Colors to your walls
In addition to making your home beautiful, paint has a benefit to serve that is preserving the interiors and exteriors of your house. It enables areas of your home to withstand wear and tears. We are providing a wide range of personalized home painting services in Sacramento CA, that will produce exceptional results for your home.
We commit to providing an unmatched level of quality, perfection, and work deliverables, despite the property's size. Our experts know how to paint flawlessly through the flat and narrow gaps so that not a single inch misses out.