Landscaping Services in Sacramento CA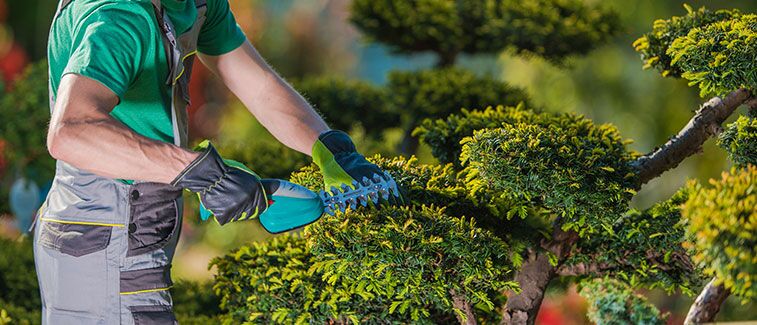 Professional Landscaping Services in Sacramento CA
A 4 Painting Plus has been providing a range of landscaping services in Sacramento CA for quite a time now. From simple lawn maintenance to cleanups to pressure washing, we have all the necessary services under a single roof.
We work with a team of professionals who are licensed, insured, certified, and dedicated to showing quality work in the landscape so that your property looks best and stands out. Our team is efficient, and our measures effectively ensure the safe delivery of the work systems.
Landscaping Services in Sacramento
Landscaping provides the flourishing of different plants in their natural habitat. Our landscaping services in Sacramento CA, will ensure that your lawn remains free from pests and weeds. We are recognized for putting the interests of our customers first and providing top-quality services that are designed to keep their lawn green and healthy.
With a mission to deliver effective landscaping solutions cost-effectively, we work with residential and commercial clients, fulfill their needs, and deliver results that not only win approvals but cross all the standards of customer satisfaction.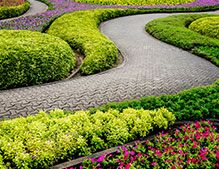 Landscaping In Sacramento CA
The visible features of your home or business need a perfect landscape design to look their best. A 4 Painting Plus offers perfectly customized landscaping services in Sacramento CA, to create a complete sense of beauty and fascination in your backyard or other space. We go above and beyond to cover your landscaping needs with the perfection of excellent craftsmanship. Our trained landscapers do it right to raise the downright soothing cooling effect that our customers will love to notice. You can put your unshakeable trust in our exceptional methods of landscape construction, design, and maintenance! Believe in our firm commitment to deliver you nothing but excellence with affordability.
A Small Oasis To Enhance Curb Appeal
Tree plantation has a noticeable impact on the curb appeal of your commercial or residential building. We serve our highly-esteemed customers with exceptional landscaping services in Sacramento CA, to increase the attractiveness of one's space. Our team efficiently ensures that your small garden gives the building a significant allure. We will greatly influence the charm to rise and motivate everyone whosoever has a glimpse of your landscape design. Our attentively crafted landscaping solutions can be very impactful for businesses to attract the target audience. Moreover, our experts will never disappoint you and give you a world of satisfactory work.
Less Pollution, Green Environment
A 4 Painting Plus works to exceed your expectations and leave a favorable influence on the environment. The way our team works is a bedrock for thriving pollutant-free air. We come up with new ways of landscaping that cause no harm to the purity of air and stay environment-friendly. Our proficiency in delivering extraordinary workmanship saves the surroundings from being contaminated. We will keep chemical use minimal to evade any possible rise in pollution. Now! One single thing that you need to do is leave your landscaping requirements to our experienced team and wait for the beauty to take birth!
Enjoy a little garden in your backyard or office space for preserving the environment! We kick off our landscaping process with an idea of how it will look like. Our crew handles this phase of design consideration with utmost care in cooperation with the customers. Next, we commence the actual landscape construction phase and finalize your landscape. Now, you can see a beautiful landscape, neat and clean, in your space.
Our affordable landscaping services in Sacramento CA, are attentively designed, keeping customer needs and budget constraints in mind. We are your No.1 choice as we have the expertise to understand your personal needs. You can rely on us for all landscape solutions, be it installing irrigation and hardscape or trimming and mowing. None does landscaping as we do!