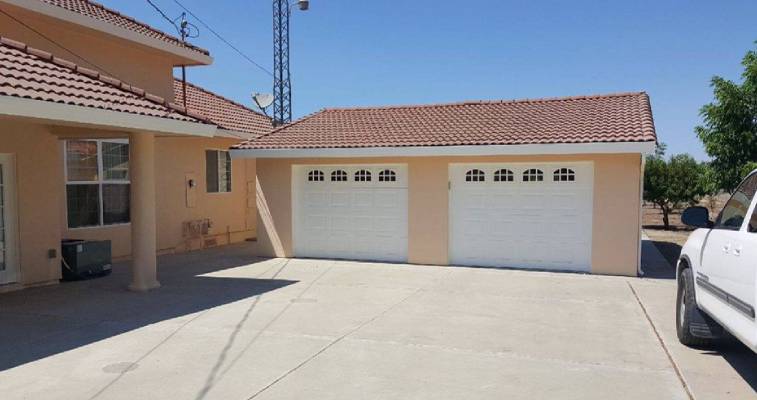 Transform Your Property with Quality Home Improvement Services in Lincoln CA
A home improvement project is the most cost-effective and fastest way to increase the value of your property. A 4 Painting Plus is making this process more affordable and accessible by delivering professional home improvement services in Lincoln CA, and nearby locations. With industry-leading expertise and years of experience, our team completes the project with minimum disruption to your daily routine. Let's transform your property's exterior by hiring our experts. We aim to deliver the highest quality residential and commercial home improvement services in Lincoln CA. Call us today for a free estimate and get your project started.
Lincoln's Premier Remodeling Experts
A4 Painting Plus is renowned for providing extraordinary remodeling and landscaping services backed by valuable customer experiences. Our team combines years of experience, skillset, and knowledge to deliver exceptional results. In addition to our remodeling services, we also offer professional roofing services, ensuring a comprehensive approach to enhancing and maintaining your property
The Most Professional Home Improvement Contractor in Lincoln
Home improvement projects have awesome features; upgrading your property and adding value to your facility. With our extensive list of services, we are proud to serve the community of Lincoln, CA, and meet all their home improvement needs.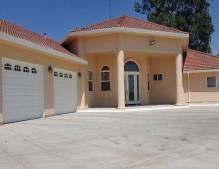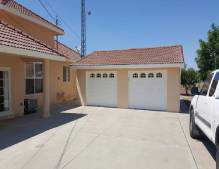 A Smooth and Thorough Process for Your Remodeling Projects
We have incorporated a smooth and thorough process for carrying out your facility's home improvement procedures. After an in-depth and thorough discussion with the concerned client, we devise a strategy to work, thereby increasing the efficiency and quality of the work delivered.
Complete Range of Services
We have various roofing, remodeling, repairing, and maintenance services to ensure that we add value to your current facility. The clients are provided with a free choice to pick the services they need, and our team will arrive in their footsteps in no time to make it possible.