Painters Services in Newcastle CA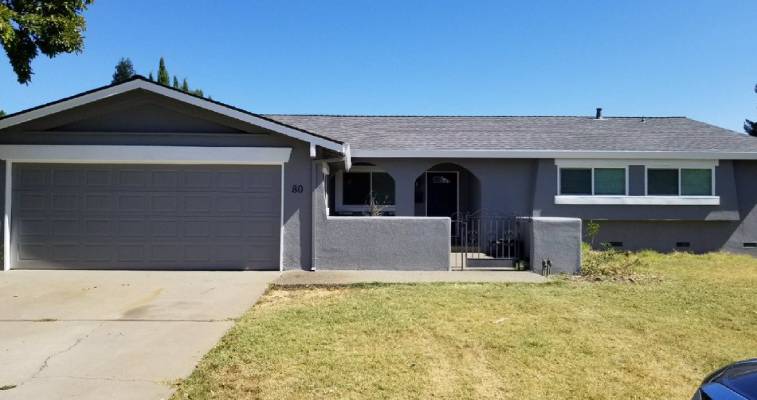 Best Painters Services in Newcastle
Transform your home with professional painters from A4 Painting Plus. We offer five-star quality painters services in Newcastle, CA, and nearby communities. We are local painting contractors with superior painting expertise and an impeccable reputation. Whether you have a residential or commercial interior or exterior painting project for our professionals, we assure you that our professionals will treat your property like their own. After completing your job, we will clean the working site to give you complete peace of mind. Now, you can transform the look of your property by hiring our expert painters services in Newcastle, CA.
Painting is an arduous task that converts the property's complete look into something more attractive, appealing, and soothing. As much as it can add color to those faded, tainted walls, painting can also help augment the overall market value of the property.
The Most Professional Painting Contractor in Newcastle
A 4 Painting Plus is now available in Newcastle. We believe the residents of Newcastle will need to get their walls painted, or their interior remodeled, or get any windows or doors repainted, and that is why we are here to assist you in all your needs with a professional touch!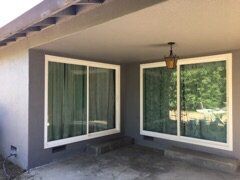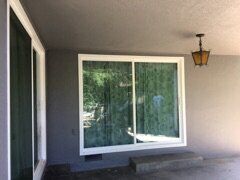 We remain the most reliable and trustworthy option for our customers, in the face of competition. The reason being, we have a long list of experts who are experienced, insured, and licensed and are well-versed with the work and the techniques to get it done.
Credible Professional Advice
Our professional advice at the start of any project helps the clients decide on their property needs. This advice is reliable, credible, and saves the clients from investing extra time and effort, leading to ultimate levels of stress and hassle.