Pace Programs Funding In California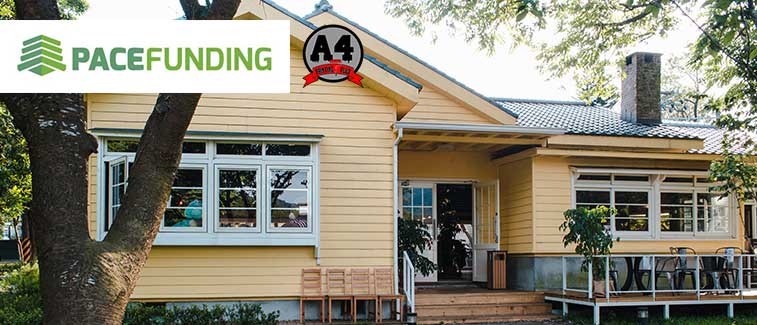 Do you have an old home or apartment? Let contractors at A 4 Painting Plus renovate and remodel your resident efficiently. If you don't have money for this project, you don't need to worry about it. We can help you get PACE Programs Funding according to your need and property value.
PACE Programs Funding allows you to fund the entire cost of your home renovation and remodelling project without a down payment. You can get started quickly without saving up for projects or moving money around. Larger loans translate into higher interest rates and sizeable prices. It's an excellent chance for you and your family to give a new look to your home without borrowing money or selling anything. Just make an appointment and get started on your project within few days. We will help you get PACE programs funding in California, and we also provide you with top renovation and remodelling services.
PACE Programs Funding In California
A 4 Painting Plus has made it easy to get PACE programs funding in California for remodeling or renovating your property. This project can include plumbing, flooring, electrician, kitchen & bath renovation, roofing, and many other services. You should obtain our professional help in selecting the more appropriate option for your particular financial situation. Commercial property owners also benefit from our services. Remodel your business site according to your industry needs and grow your business. As the business owner making your building, more energy-efficient helps lessen your environmental footprint and cut down on utility bills. But the expenses to make these renovations can be high. With Pace Programs Funding in California, it is possible to implement such energy efficiency upgrades through long-term financing.
First, by offering up to 100% financing on qualifying improvements, pace programs funding in California can eliminate the need to pay out of pocket for your project. Second, depending upon the type of renovations and remodeling, repayment may be amortized for a period of up to 20 years.
PACE financing can be used for commercial, residential, and municipal properties, depending on what has been authorized by the local jurisdiction.