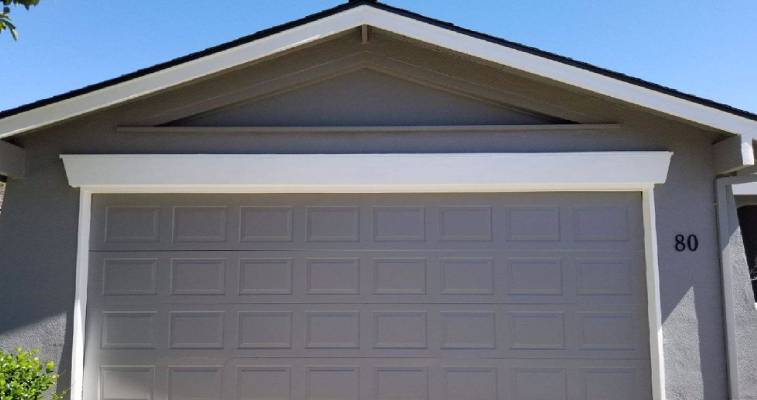 Professional Home Improvement Contractor in Sacramento CA
A 4 Painting Plus, based in Sacramento, is dedicated to transforming your home with vibrant colors and implementing the latest interior changes in line with our expertise. We believe in embracing new ideas while bidding farewell to the old. That's why we ensure our team stays updated with the latest trend materials and techniques.
Unquestionably the Premier Contractor in Sacramento
We excel in this industry and offer a wide range of services that cater to all your needs. Our expertise includes remodeling, siding installation, window installation and repair, power washing, roofing, and landscaping.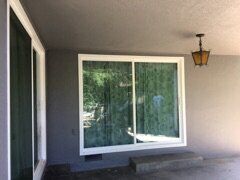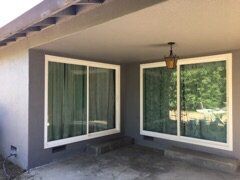 We provide round-the-clock availability of our skilled workforce and employ highly imaginative professionals who can grasp your vision effortlessly. With no communication gaps, we fulfill our promise of delivering what you desire precisely.
We are also renowned for our top-notch siding installation services. Our siding work is unparalleled, ensuring long-lasting peace of mind. Alongside our comprehensive service packages, we offer various options to our clients. However, some of our most sought-after services include power washing, which effortlessly revitalizes and enhances the appearance of your home.
We prioritize delivering nothing short of the best quality work and materials available in the market. Our standards are non-negotiable, and we strive for 100% customer satisfaction in every project we undertake.