Painters Services in San Jose, CA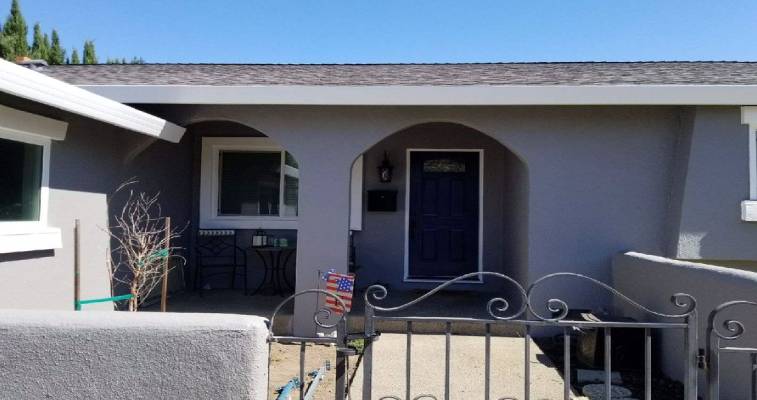 Painters Services in San Jose, CA By Experts
Since our company was founded in 1996, A4 Painting Plus has completed many residential and commercial painting jobs across San Jose, CA. Our competent and well-equipped team of professional painters uses quality and eco-friendly products, ensuring professionalism and affordability. Get our professional painting services to transform your home or office according to your taste. As a locally-owned and operated company, client satisfaction is our top priority. We strive to finish the painting job quickly, delivering affordable painters services in San Jose, CA, and nearby locations to give you complete peace of mind.
A 4 Painting Plus is proudly offering its professional home improvement services in San Jose, CA. If you are looking to improve any part of your home, be it a kitchen, bathroom, bedroom, exterior, sidings, exterior or interior painting, or landscaping, you can utilize our professional expertise and experience of many years to your benefit. Give us a call to discuss our affordable services.
The Most Professional Painting Contractor in San Jose
It is not easy to find the best painting contractor in San Jose. However, with the availability of A 4 Painting Plus services, you get a chance to use the best painters services in San Jose. Our painters are highly experienced with demonstrated knowledge of advanced painting techniques and modern methods to get painting work done in efficient and durable ways. We are available to discuss!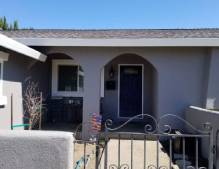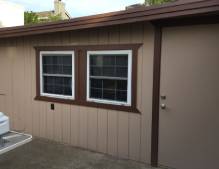 Full Home Improvement Services in San Jose
At A 4 Painting Plus, we believe in building and improving homes in San Jose. We are a one-stop-shop offering a wide range of home improvement services. What's best about us is that dedicated professionals perform every service we offer. This means you get specialized expertise customized to your needs. We can assist you with painting, remodeling, roofing, power washing, repairing, landscaping, cleaning, and more!
We also provide various remedial solutions that we have developed through years of experience. We can help you get rid of dry rots, broken walls, damaged paint, and more!
We value your satisfaction the most; that is why we offer our services in a budget-friendly way so all of our customers in San Jose can benefit from high-quality home improvement services.