Siding Installation Services Sacramento CA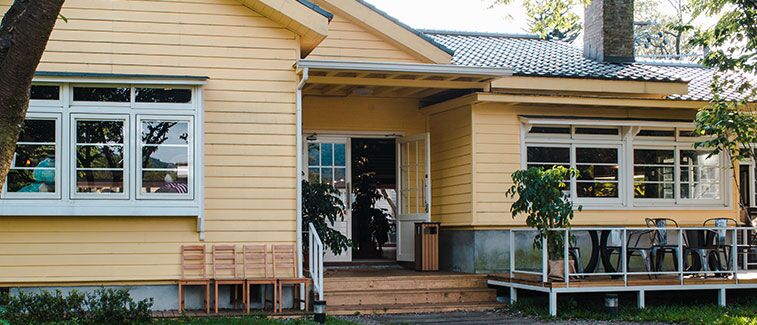 Professional Siding Installation Services in Sacramento CA
Siding installation is a practical and durable option to add value to the house quickly. It is generally advised to get the sidings installed, repaired, and maintained so that the exterior remains fresh and safe from the weather changes. We have incorporated the use of high-quality materials and professional assistance from our experts to ensure that your house remains protected from extreme weather and last years.
Clients can choose the siding option from various shapes, sizes, and colors. Each option adds to the property's exterior style and design, thereby augmenting the level of protection for the house.
Siding Installation Services Sacramento CA
The primary purpose of sidings is to protect the content of your house. It protects against rain, snow, and wind. We are offering complimentary inspection in which we will advise you on a variety of siding options, brief you about industry insights, and answer your questions. Our siding installation services in Sacramento CA focus on customer satisfaction, quality, and reliability.
Our work solutions are reliable and authentic as we work with the top-notch professionals of the industry. Their experience and skill set brings the best combination to deliver the desired results and win customer satisfaction.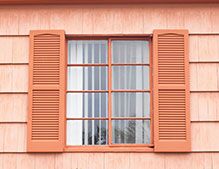 Siding Installation In Sacramento CA
None can leave the exterior of one's building overlooked as it can affect the charming aesthetics. A 4 Painting Plus offers state-of-the-art siding installation services in Sacramento CA. We are well-aware of the myriad of available options in the market to help you see your desired results. Our team pays maximum concentration to your project and brings about more opportunities to avail of modern designs and features. We are the No.1 preference of the most customers, be it siding installation, repair, or replacement with excellence guaranteed and satisfaction ensured. You can remain assured of our service quality standards and proven expertise in the market.
Determined To Raise Your Lifestyle
At A 4 Painting Plus, our professional work methods and processes have sustained a high reputation in the local area. We make sure the convenience of our residential and commercial customers by introducing exceptional project management tactics. Our advanced skill set to align things according to your vision gives rise to outstanding work completion. We take a vow to improve your lifestyle by enhancing the curb appeal of your building to the next level. When we take the lead on any project, our systematic process of providing you with siding installation services in Sacramento CA, speaks for our dedication and professionalism. Unhesitatingly, you can count on our expert siding professionals.
Put Us To The Test, Better Than Rest
We have all levels of abilities to perform ultimate craftsmanship according to the latest industry siding trends. Our team specializes in improving the scope of our job from customer satisfaction to maximum quality service delivery by adding immense value to our strategies. The way of our working on customer site is up to the mark, consisting of some steps, each carried out with proper attention. Every customer who chooses us for siding installation services in Sacramento CA, receives homage from our trained professionals wrapped up with satisfactory works to see on exteriors. Our working proficiency and use of reliable equipment, recommended by industry specialists, bring a layer of utmost satisfaction for our customers.
We never compromise the flexibility of our customers, be it a large or small scoped project. Our honesty and integrity to showcase a display of our long-standing skills in siding work exceed your expectations. We will stay firm in our promise and claims for quality workmanship and a keen interest in your siding project. Reach out to us to get a free quote!