Tex Cote Cool Wall in Sacramento, CA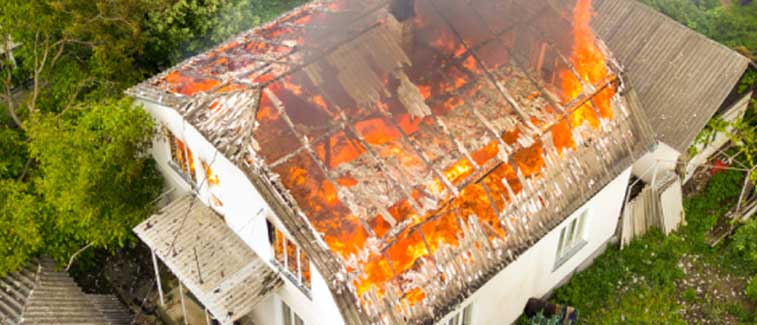 A 4 Painting Plus is well aware of the inconvenience and troubles clients have to face when renewing the exterior paint every year. The outer surface is prone to impairment as it is directly in contact to all the external harms. Thus, to sustain a suitable outlook, there is no choice but to renew the paint repeatedly. But Not Anymore! We provide the solution to all your problems and worries with our remarkable tex cote cool wall in Sacramento, CA. Now get rid of never-ending paint expense and enjoy a lovely residential or commercial property in the long run.
There are countless perks of choosing tex cote for your property's exterior, although to relish all those benefits truly, you need our experts' assistance. After thorough consideration, we have developed a comprehensive and effective procedure to hire and train our workers.
All our staff is verified and highly professional. We understand your home's value and significance and thus promise to deliver better than what we claim. We don't treat our clients like a mere customer; you are our family, and to provide you with an impeccable household is our utmost goal. With us, you can improve your living standards effortlessly.
Never-Ending List of Benefits:
Here are mentioned few chief benefits of signing for our matchless tex cote cool wall in Sacramento, CA. Tex cote is speacially made to reflect harmful UV rays and other external hazards, making it the most acceptable exterior choice. By choosing A 4 Painting Plus, you are availing:
Unique and Attractive Exterior
Durable and Long-lasting Tex Cote
Cost-effective facility
Energy-efficient House
Weather-resistant Outer Surface
All this and much more! There is no need to worry about cracks in the wall, rough surface or peel off paint with us. Our profoundly skilled workers use innovative techniques and the latest tools. Hence there is no space for any slipups.
To eliminate any chance of error, our experts work according to a set procedure. We update it every other month to include the latest inventions and keep up with the time. Currently, to deliver the ideal tex cote cool wall in Sacramento, CA, we:
Remove the old worn-off paint
Pressure wash the surface
Apply tex cote once the exterior is smooth
Use high-quality equipment and material
Provide after-service maintenance
This is a general outline of a detailed process. To learn more, contact us, and we will be more than glad to assist you.